Cedar Creek Animal Clinic
Since 1986, Cedar Creek Animal Clinic has provided high quality and compassionate veterinary care for your pets, and peace of mind for you and your family. When the furry, four-legged member of your family needs medical attention, we will ensure they receive the care they deserve.
Veterinary Clinic in Dunlap, IL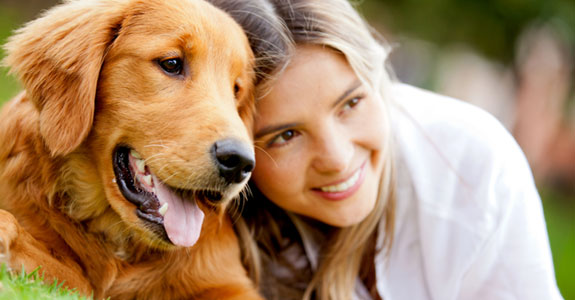 Whether it barks, meows, chirps or squeaks, a pet is always a precious part of your life. Welcoming an animal into your home is a joyous occasion, and it's also a big commitment to care for your pet to the best of your abilities. At Cedar Creek Animal Clinic, we understand the importance of that commitment, and we make one of our own to every pet and pet owner who comes through our doors. We're more than just a veterinary clinic in Dunlap IL—we're a team who loves animals, and we make it our mission to provide the best care possible to every pet we meet.
Cedar Creek Animal Clinic has been providing a wide range of services for nearly 30 years, including but not limited to internal medicine, dentistry and critical care. Our team of specialists and support staff has years of experience and training, and we are all devoted to providing the most advanced, compassionate medical care for your pet. We love being the vet in Dunlap, IL to so many great animals, and we look forward to welcoming new patients everyday. Call today to make an appointment, and you'll soon find out why Cedar Creek Animal Clinic should be your vet:
We are a proud locally owned and operated small business.
Our trained specialists have years of experience and education.
We offer a wide range of services, including critical care, dentistry and much more.
We are a team of true animal enthusiasts, and are dedicated to treating you and your pets with compassionate care.
Our prices are transparent and competitive.
Our Service Areas Include:
Dunlap, IL
Peoria Heights, IL
East Peoria, IL
Peoria, IL
Mossville, IL
Washington, IL
Metamora, IL
Morton, IL
Pekin, IL
Farmington, IL